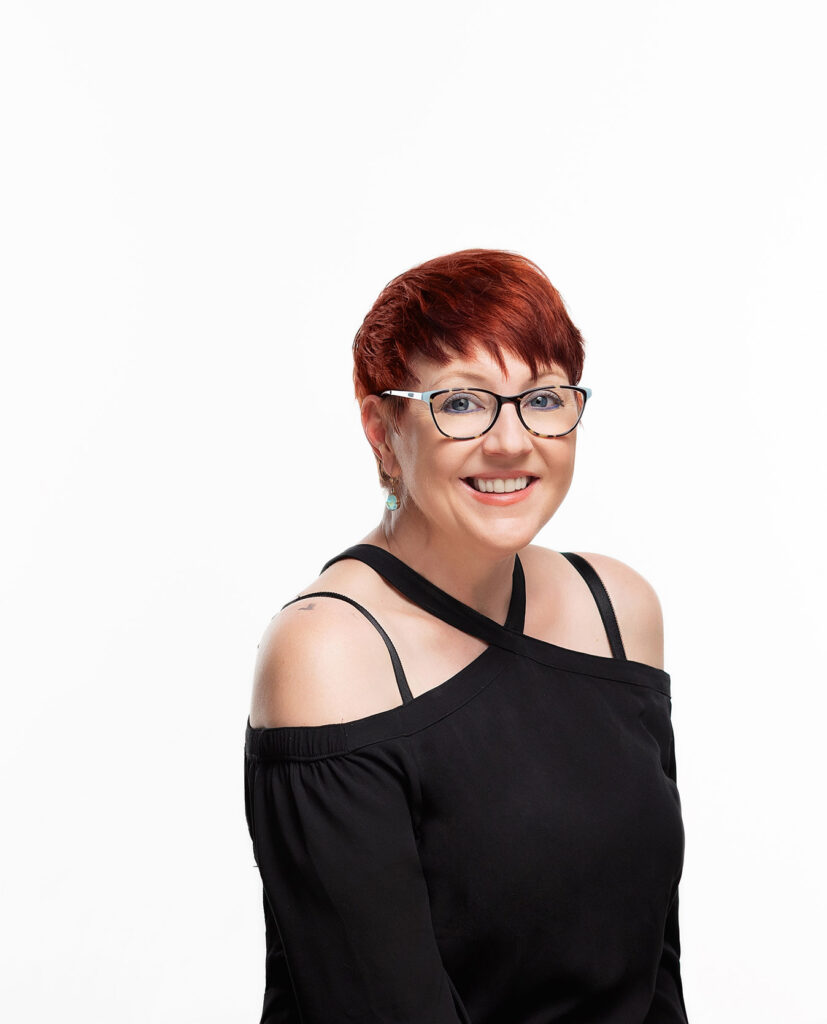 Candice C. Cusic Photography is an Internationally Award-Winning photography studio located 15 minutes from downtown Chicago. She specializes in Moment-Driven Photography™ for commercial, editorial and portraiture clients.
Candice worked as a photojournalist for 20 years for some of the largest publications in the country, and taught Photojournalism at Northwestern University for 12 years. As a staff photographer with the Chicago Tribune, she was part of a team that won a Pulitzer Prize in 2000.
Candice was named the Best Pet Photographer in Chicago and she teaches Moment-Driven Photography™ to photographers across the world as an international speaker and educator and is the Founder of the Moment-Driven Workshop.
Her studio is located inside Hubbard Street Lofts, 1821 W. Hubbard St., and is open by appointment only.
From the moment we first spoke on the phone, Candice was really interested in getting to know what my dog was like... what made her so special to me, what are her quirks, what did I hope to get from our shoot. I felt so relaxed about the appointment later that month despite Nellie not always loving other people. And as soon as we got there, Nellie loved Candice. She ended up getting the most incredible pictures of my shy, sweet girl.- Callie